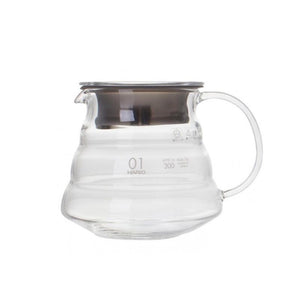 سيرفر مصنوع بالكامل من زجاج مقاوم للحرارة.

الوعاء والغطاء مصنوعان من زجاج مقاوم للحرارة. يحتوي الغطاء على ختم مطاط السيليكون للسلامة.آمن في الميكروويف سواء بغطاء أو بدون غطاء.
رقم البند.
XGS-36TB
اللون
زجاجي شفاف غطاء أسود
الحجم
العرض 130 العمق 107 الارتفاع 99 مل
السعة
السعة العملية 360 مل السعة الكاملة 470 مل

الوزن (متضمنًا الصندوق)

تقريبًا. 300 جرام
المادة
سيرفر زجاجي، غطاء زجاجي : زجاج عازل للحرارة
مانع تسريب متصل بالغطاء الزجاجي:سيليكون مطاط


صنع في اليابان
Choosing a selection results in a full page refresh.
Press the space key then arrow keys to make a selection.